Let's see what's in trend this year . 2011 won't be a year in which hair trends are based around adornments and accessories - yes, there'll be headbands, but there'll be a larger push towards styles that are au naturel. I'll separate the different trends according to hair lenght. First is the long hair.
Here are there some trendy
long hairstyles
:
Double hair knot
Very easy to do, looking natural and a bit messy. Can be classic and funny. Good for wearing hat above.
A front view of the hair style as featured on Michael Kors' S/S '11 catwalk
Some tips on how to do it:
Braided topknot
That one is not so easy but it's not hard too. You just need to know how to do a "fishbone" braid. And you have to do it upside down starting from the neck to the top of the head.
Grab the end of the braid that sits atop your head and twist it into a small bun / knot. Mould it into a shape as neat or messy as you like, remembering that this style works well with plenty of texture and doesn't need to be too polished.
You can make two braids. It looks really good this way.
Half up braided hair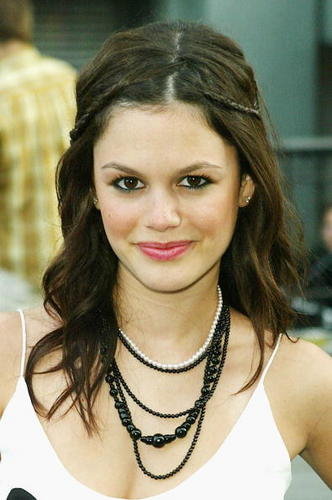 Bird's nest bun
First, apply liberal amounts of ghd maximise mousse to the mid-lengths and ends of the hair.
Blast with a hairdryer to dry the mousse into the hair.
Pull the hair up into a very high ponytail on the top of the head.
Divide the ponytail into several sections then tease each section with a comb, creating lots of volume and texture (it should look a little crazy right now so don't be alarmed... it will soon be tamed!)
Brush the ponytail out just a little bit to even out the texture, then wrap the hair around the ponytail to create a messy topknot.
Secure with bobby pins all the way around.
Let's see now some
short hairstyles
Waved bob
Fringe/Bangs
So the number one question you may be asking is, if the fringe never really went away, how has it changed in 2011? The answer is, it hasn't really. It's still best worn thick, blunt, and long (sweeping the top of the eyes preferably). And it's still best worn in one of the following ways:
with a messy, neo-bohemian, grungy edge
with an aura of '60s sex-kitten nonchalance (think Francoise Hardy or Jane Birkin)
straight and sleek; elegant but still natural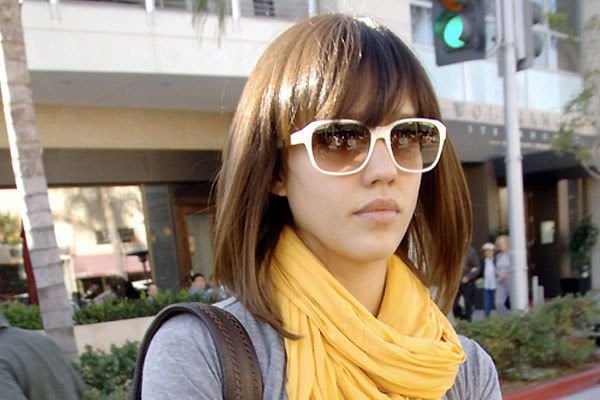 Pixie crop haircut